Posted in
Travel
on October 18th, 2007 by Bec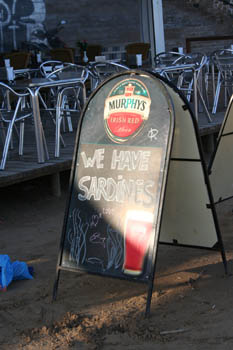 Some mates of ours have a couple of places out in Spain, so we popped out to visit them for a few days. We were in a little place called Playa de Flamenco, which is just outside of both Alicante and Murcia. I can't say we saw that many Spanish people in the area. It seems to be a place that the Brits have a lot of holiday homes or have relocated to to live in another Britain with sun.  All the pubs seem to have English beers, and you can always seem to get steak and chips.  We prefer the local tapas though, which seem to take a bit more finding…
The first day the rain bucketed down (not that it bothered us at all while we sat inside eating tapa's and drinking beer), and caused lots of local floods.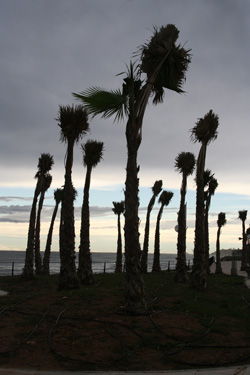 But on the second day we woke up to clear blue sky – fantastic.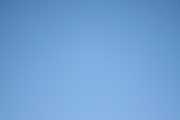 What did we do – nothing really. Caught up on some sleep, had a few pints, watched some sport, had a walk on the beach, wandered through the extremely busy market, and, oh we ate some tapa's. And the food highlight for Bec was having lobster one night for dinner.