Posted in
Travel
on June 1st, 2013 by Bec
You're right Megz, you are probably overdue an update. But as we're so lazy and pictures tell the story better than our typing, you can have a short pictorial view of our recent holiday to rural southern Japan. All clicky if you want a slightly bigger view. Enjoy! We did!
We love visiting Japan. Maybe its the good company, the scenery, the food, the hospitality or just not having a clue about what's being said around. Or perhaps it's (f) all of the above!
There is always something different about every country you go to, but in Japan the food and customs are so different to how we live, and so different to all the European spots we've passed through. We are lucky that we have our own tour guide (thanks Jo), who takes care of most things for us, but also explains what is going on around us and more importantly what I am about to order and whether I'm likely to like it!
So what did we do there for just over two weeks? We got some rest, spent time with family, ate lovely home cooked food and lunched out a lot (nom nom nom), visited some local sites (some of which we had seen before but were happy to go again), including, an amazing private garden maintained by an 80+ year old, 500(?) Buddhas (twice), a Samurai town and house, the Beppu aquarium again, a Samurai cemetery, the local Usa shrine, tea fields, and the umbrella factory. A bit further afield we visited the caves and stone fields in Akiyoshidai which were pretty impressive and on the way we stopped to eat some fresh sushi at the fish market and look at the impressive bridge we had to cross to get there.
Oh and of course there were a few visits to the 100 yen shop to stock up on cheap things that we needed (but most of the stuff we bought probably does not fit into that category). And I was allowed to do some serious bowl shopping this time, as we had lots of room in our luggage. So I might have overdone it, but the Japanese do make lovely, slightly different bowls.
What was the highlight of the trip for me? I'm still somewhat undecided. The food was up there, but I think that perhaps it was just being able to go, and realise that you can still travel internationally even with a little one in tow. It's different travel, and takes much more planning but its still just as enjoyable!
On to the pics!…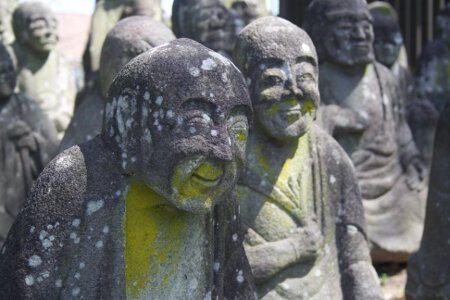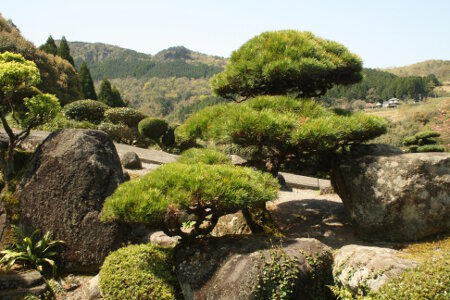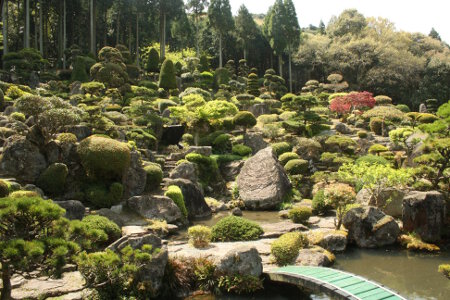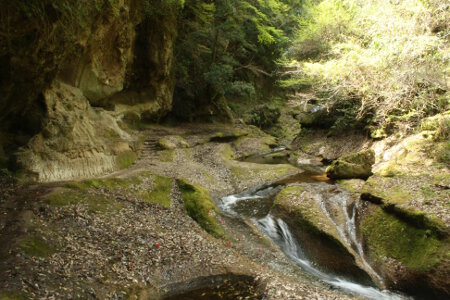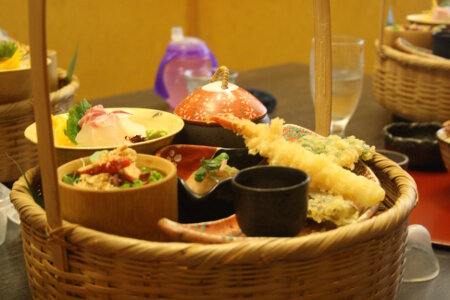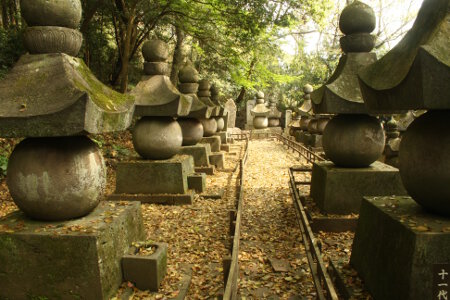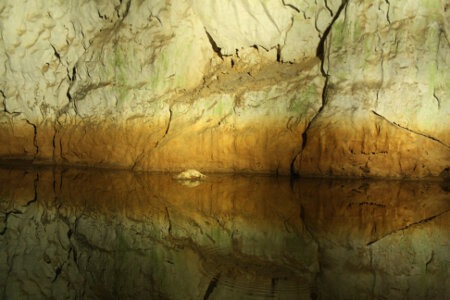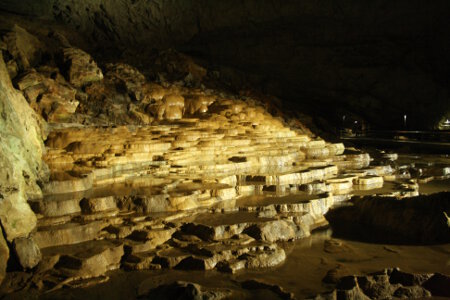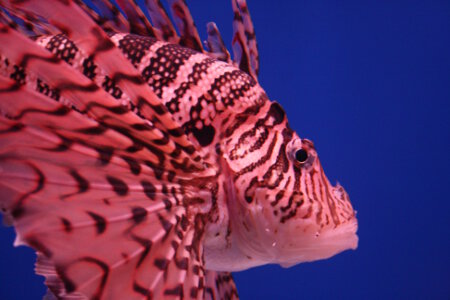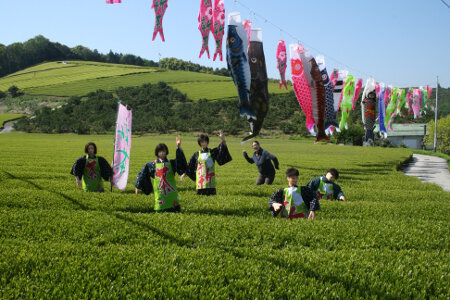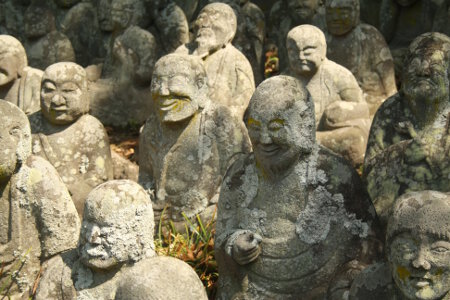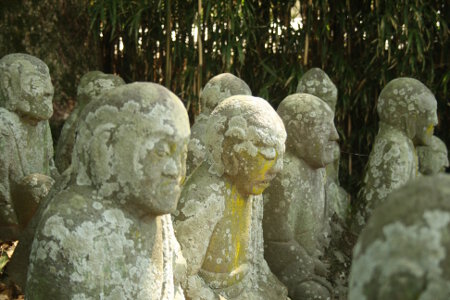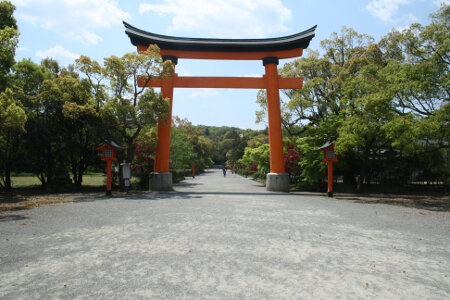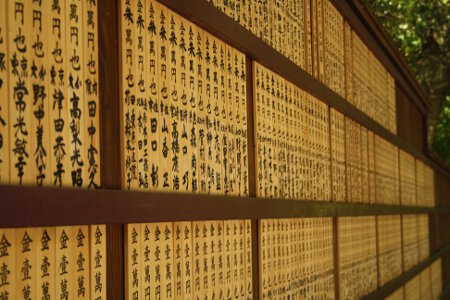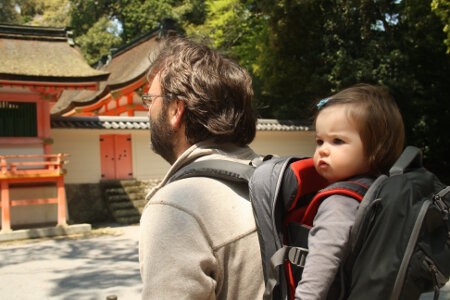 And another big round of thanks to the Tomooka family for a really nice, relaxed time. Again!