Posted in
Plants and Gardens
on December 27th, 2012 by Coffee
These have pretty much crept up on us this year. First up, the cucumbers. It seems they're a bit like pancakes. The first one is always a bit deformed!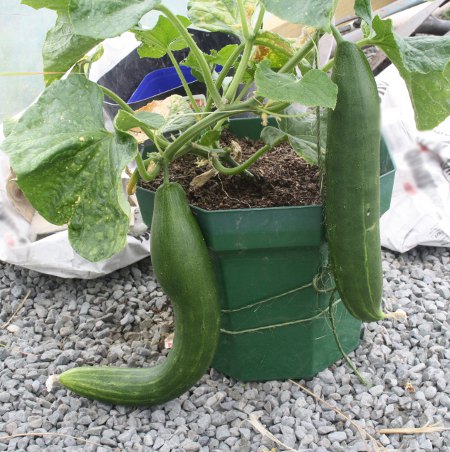 And then there's the first actual chillies of the year. Much more exciting!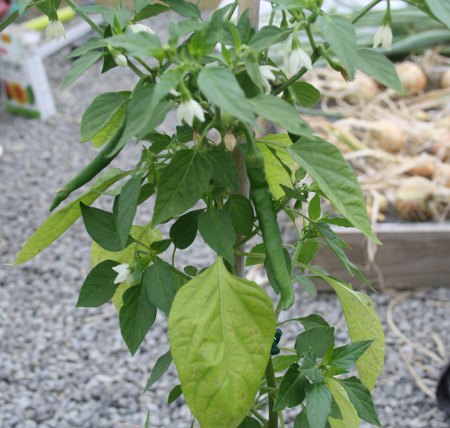 Wonder what's next? I'm sure you do too!!