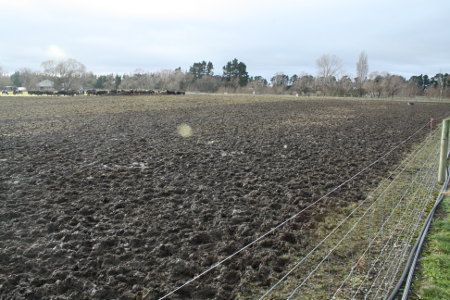 Yes, that's right. We've finally been visited by a herd of cows, and boy doesn't the paddock know it! Even with huge feeds of hay as well they've demoed just about everything that looks even vaugely green in the strips they've been confined to. Including a fair few pine branches that have been accessible.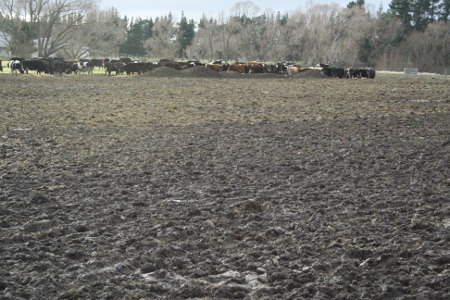 The kids have been really enjoying watching them and the daily routine of feed, move fence, see cows run for grass/oats/whatever is there, re-install fence a bit further back, repeat tomorrow.
By the looks of it the paddock is getting a fair old dose of fertiliser, which is good! Just might need a bit of a roll and re-seed before I'd want to take the mower over it though!