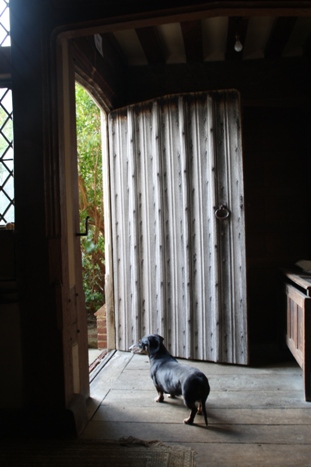 Mike went for one year and I went for two, and over 11 and 10 years respectively later we finally made the break and set sail for NZ. It was odd to be leaving and for months up to the leaving day, I kept saying to Mike, "are we sure we want to go? Are we doing the right thing?" I guess once all our flat and stuff was packed and taken away it really sunk in. So then all that was left was to enjoy our last month in the UK and go about saying bye to the city, and all our friends and workmates. Now that was the hard part.
And leaving London when summer is starting made it hard too (but I blame Mike for the timing of that). London is great in the summer. And we made the most of our final month at work by walking through Green Park to and from Victoria on lovely summer mornings and evenings. As a bonus to keep things interesting there were a number elephants displayed in the park too. There were 250 of them around the city, which were to be auctioned for charity to raise money for the elephants in Malaysia. Luckily we had already packed all our stuff otherwise I may have been tempted to go to the auction myself. They really were quite cool!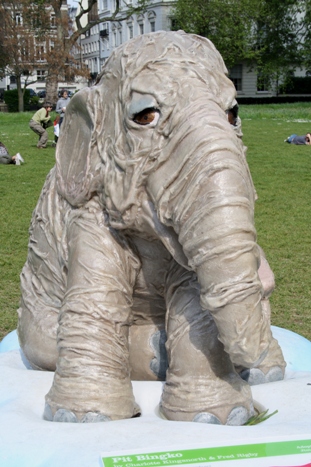 And our final weekend before we left we managed a trip to Great Dixter with Rach and Ru. It's always a nice place to visit and this time we saw it with a number of flowers out (last time we went was in the middle of winter). Although that did mean the tourist riff-raff was allowed to share the space with us too!
So we could finally stop saying "I wonder if this is the last time we'll…." as it finally definitely was, at least for now!
Bye bye London! We're going to miss you!