A few weekends ago (actually must be just about a month ago now), we decided to go to Scotland to watch the All Blacks game. The atmosphere at Murrayfield is just fantastic, the only problem was as I had got the tickets through work we were sitting in the Scottish supporters' area. But on a good note the game wasn't sold out so we had plenty of room, and the All Black reserves were sitting about 10 rows in front of us (I was tempted to fall into them on my way to the toilet….. but was too shy).
The ceremonies before the game were great, I think my favourite was all the lights blacked out and the bag pipe band playing, then followed by the haka.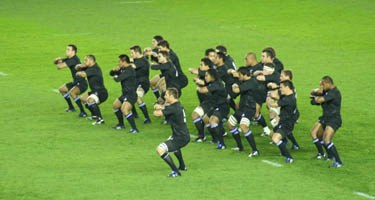 From memory we enjoyed the game itself and then the walk back into town with all the rugby fans (it is great to look ahead and there is just a sea of people everywhere – poor people trying to drive anywhere, but then what were they thinking?!), to go for a few drinks in a pub in the city.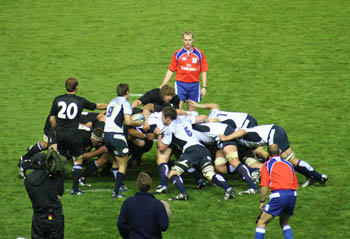 The next day was poppy day (we pinned ours to our wooly hats) and an absolutely stunning day. Well the sun was shinning, but it was bloody cold!!! But we had a really nice time wandering through the city and seeing the sights.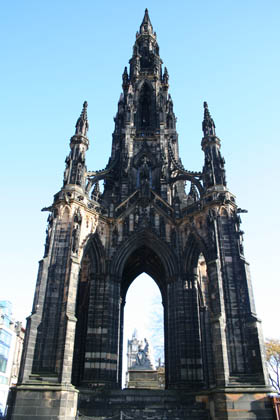 (I'm sure one day this is just going to take off! – Mike)
Our legs did get a bit heavy though! We're really not used to hills in London, so never seeming to stand on a flat bit of road all day took its toll!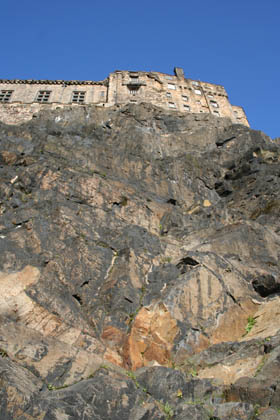 Then at the airport we were joined by the All Blacks and I must say I was suprised how small they were when they are stanging just a few feet away from you (I am not so sure why I thought they were giants before, perhaps it is all the padding they wear at the game).
All in all it was a nice wee break away. (And we won the rugby!!).